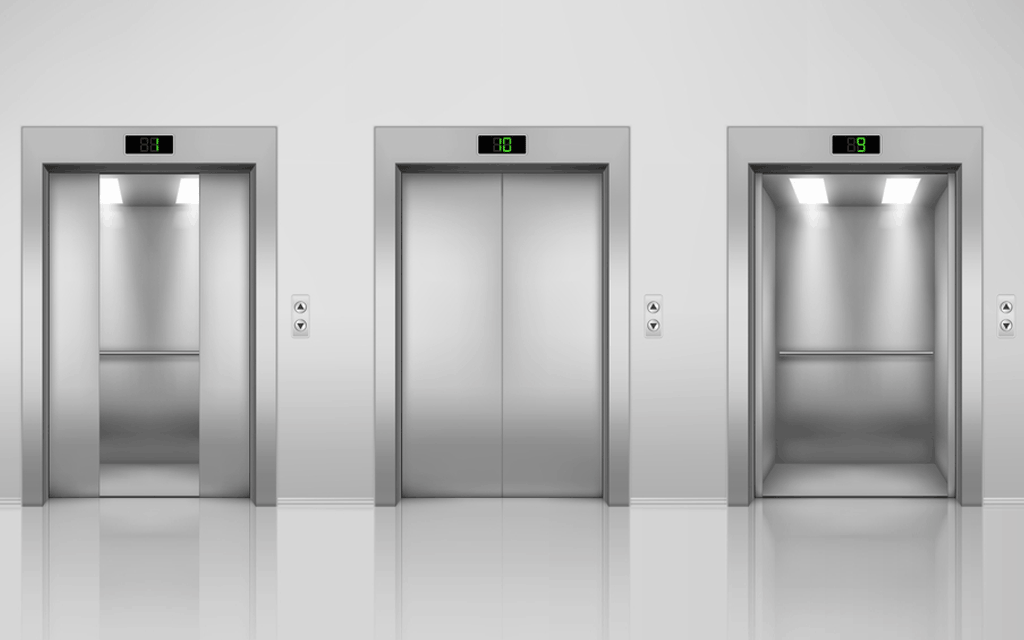 How to choose an elevator that best fits your need?
Elevators are essential and safety product in the building and therefore it is vital that one decides which type suits the needs and requirements of their home. For example, if you go for a big MRL Elevators for a medium-sized apartment, it's definitely a waste of money and investment. The first thing to do before deciding on the elevator model is to do an assessment of the building type, the purpose of the elevator and the building interior. Let us discuss some of those Elevators based on these factors.
Passenger elevators
As said earlier different Elevators are built in various sizes and have different functions. A Passenger Lifts is one that can hold up to 5000kgs and is available in standard designs which can hold between 1000 kgs to 2250 kgs. Depending on the type of the building some Passenger Lifts need to be equipped with special functions like those in hospitals and shopping malls.
Freights
Freights are a type of elevator that is used to transport heavy types of machinery or goods in industries, shopping centres, warehouses, etc. From reciprocating freights which can lift up to 2000kgs to Roped freight lift which has a carrying capacity of up to 10000 kgs, Freights are built as per the client's needs and specifications.
Service elevators
Most often people confuse service Elevators with freight Elevators. Service Elevators are also called dumbwaiters which are used for the transport of kitchen and dining equipment to the dining place in restaurants, hotels and villas. They are mostly used for light lifting and can be customised with respect to their carrying capacity, size and other specifications.
Commercial or Residential Elevators
Commercial Elevators are those used in residences and commercial places to lift people. Depending on the size, design and finish residential Elevators can be customised to suit the interior of the building.
Panoramic lifts
Largely used in shopping malls, luxury hotels and other modern buildings, Panoramic Lifts are designed using transparent materials to provide a clear outside view to the Passenger Lifts . Also, these types of lifts take into consideration the safety of the lift and make sure to use only infrangible and safety glass while building the lifts.

Before installing an elevator in a building one must consider the building dynamics and the purpose of the elevator. One should budget and estimate the cost of the project, the interior, its capacity and more. Even though Elevators are an expensive investment they are easy to use and convenient to add to your building.